National Notary Association – The NNA delivers the supplies, services, training, and information you need to perform your Notary and Signing Agent duties professionally, confidently, and safely.

Notary of America – Notary of America is dedicated to serving notaries across the nation by providing notary bonding, supplies, and educational resources.

American Association of Notaries – Since 1994, over three million professional notaries nationwide have ordered high-quality notary stamps, notary seals, and notary supplies from the American Association of Notaries.
Notary Rotary – Dedicated to the professional notary public, we can help you Find a Notary, Buy Notary Supplies, Become a Notary Public, Locate Notary Training and Notary Classes, Find Signing Agent Information, Obtain a Notary Public Background Check, and More! 
SIGNiX – eNotaryDoX provides a secure remote electronic notarization service. We convert the traditional process of notarization to a completely electronic process using our patented digital signature technology. This technology transforms the in-person notary process to facilitate remote notarization with the help of video conferencing.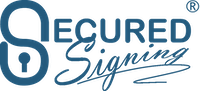 Secured Signing – eNotary – An all-in-one in-person electronic (IPEN) Remote Online Notarization (RON) solution built for notaries.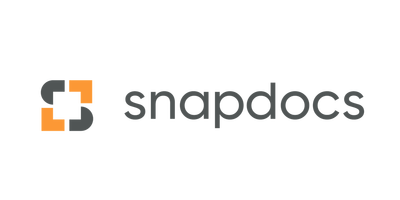 Snapdocs – The only digital layer which automates your signing workflow to be dynamic, efficient, and accurate.